March 8 – and every day –, let's #EmbraceEquity
For International Women's Day and beyond, let's all fully embrace equity for a world that's inclusive for all!
At bioMérieux, we support the inclusion, well-being and development of our team members and are committed to creating a culture of belonging and acceptance where all feel respected, supported and included. 
We value the social, economic, cultural and political achievements of all women and are proud of our women team members.
Discover a few of our achievements below!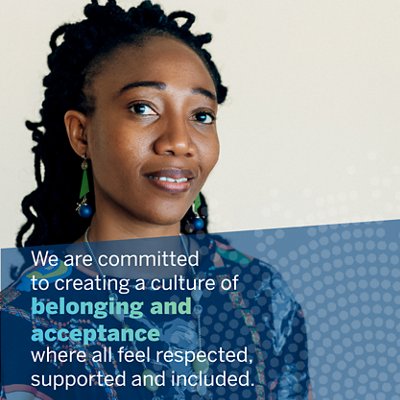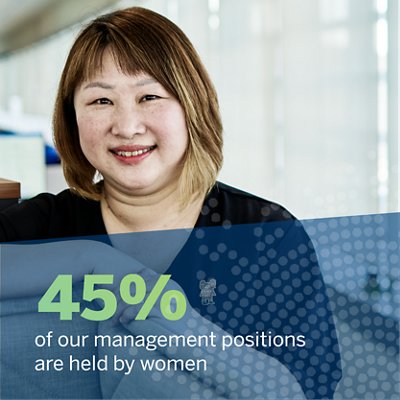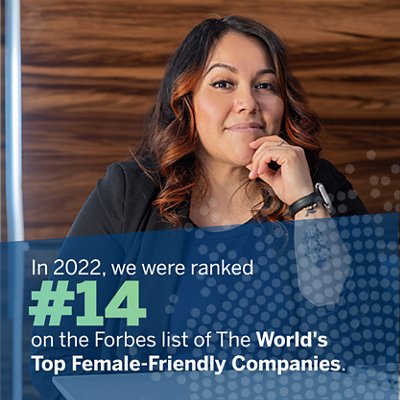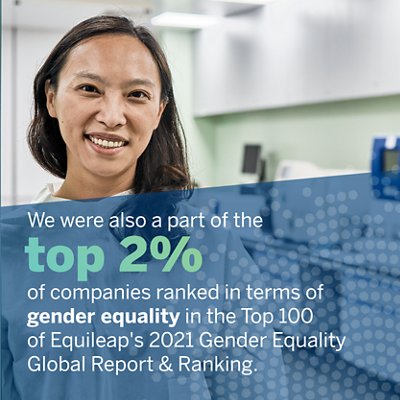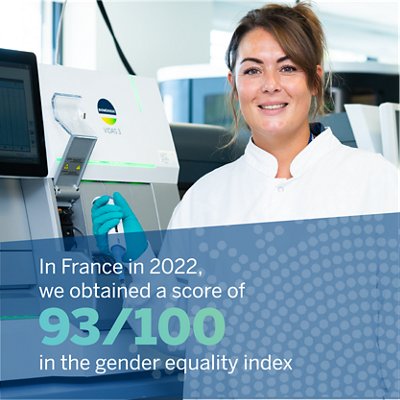 2
3
4
5
6
< SWIPE FOR MORE ARTICLES >