bioMérieux Endowment Fund
The bioMérieux Endowment Fund for education, launched at the end of 2020 and endowed with 20 million euros, works to promote equal opportunities by supporting holistic education for children aged 0 to 8. It only supports projects from Nonprofit organizations in favor of this audience and in priority located close to a bioMérieux site.

The Fund is committed over the long-term (up to 3 years) for each project. It mobilizes the Company's team members in the countries where it operates, so that they can identify projects, monitor them and get involved either over the long term or occasionally.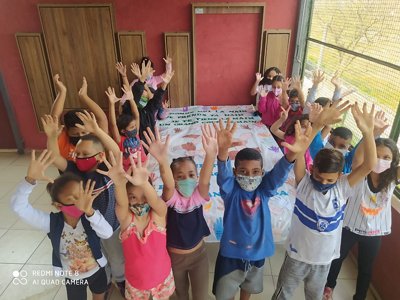 The Fund launches one call for projects per year. That of 2023 is now closed. We invite you to come back to this page in May 2024.
For any questions, go to the Contact page and select "Endowment Fund".