RAPID AND SENSITIVE DETECTION
SCANRDI® revolutionized rapid microbial detection when it was first introduced and still today its speed and sensitivity remain unrivaled.
Its unique technology delivers actionable sterility results in 4 hours or less, so you know you can continue with production or if you need to take action immediately.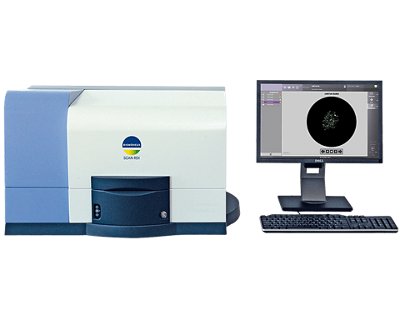 Features
Tests
Downloads
Combination of patented cell labelling and solid phase cytometry
Already used for pharmaceutical product release cleared by authorities
Filtration captures microorganisms on a special membrane from 1 to 1,000 mL
Linear response from 1 to 5000 microbial cells
Full validation offer : documentation and support to execute
Described in a dedicated DMF as well as in pharmacopeias as alternative sterility method
Traceability with barecoding on reagents and consumables
21 CFR Part 11-compliant data management system
Time to result in 4 hours or less
Down to 1 microorganism of sensitivity
Recognized by the FDA as an alternative method for sterile product release
Validation IQ/OQ/PQ1 SCANRDI
Feasibility studies
Technical/scientific support to manage questions from authorities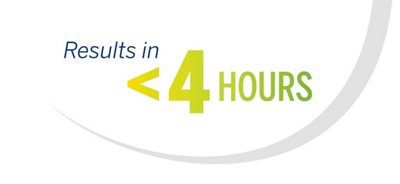 SCANRDI® is a rapid microbiology solution with patented universal cell labeling and solid phase cytometry with the ability to detect bacteria, molds – both in vegetative and sporulated forms - and yeasts. Test applications include:
Sterility testing
In-Process testing
Raw material screening
WFI analysis

 

 
As it's a non-based growth method, stressed and fastidious organisms including those in VBNC state (Viable But Non Culturable) can be detected as well, making SCANRDI® a powerful tool to monitor and ensure the rapid detection of microorganisms in pharmaceutical products.
Filename

CHEMUNEX_STERILITY_SCAN_RDI_v3.pdf

Size

1 MB

Format

application/pdf