As we keep reinventing ourselves, we depend on our people's talent and commitment to drive our progress and create sustainable value for our company —and society. In turn, we ensure they thrive in a work environment that allows them to pursue their personal and professional development.
Our commitment to creating a stimulating and fulfilling work experience has been recognized by no less than 18 Top Employer certifications!
In 2022, for the fourth year in a row, we were listed in the Universum France ranking of the most attractive French employers for engineering and management school students and executives.
In addition, we were ranked first in Glassdoor's Best Employers France 2022.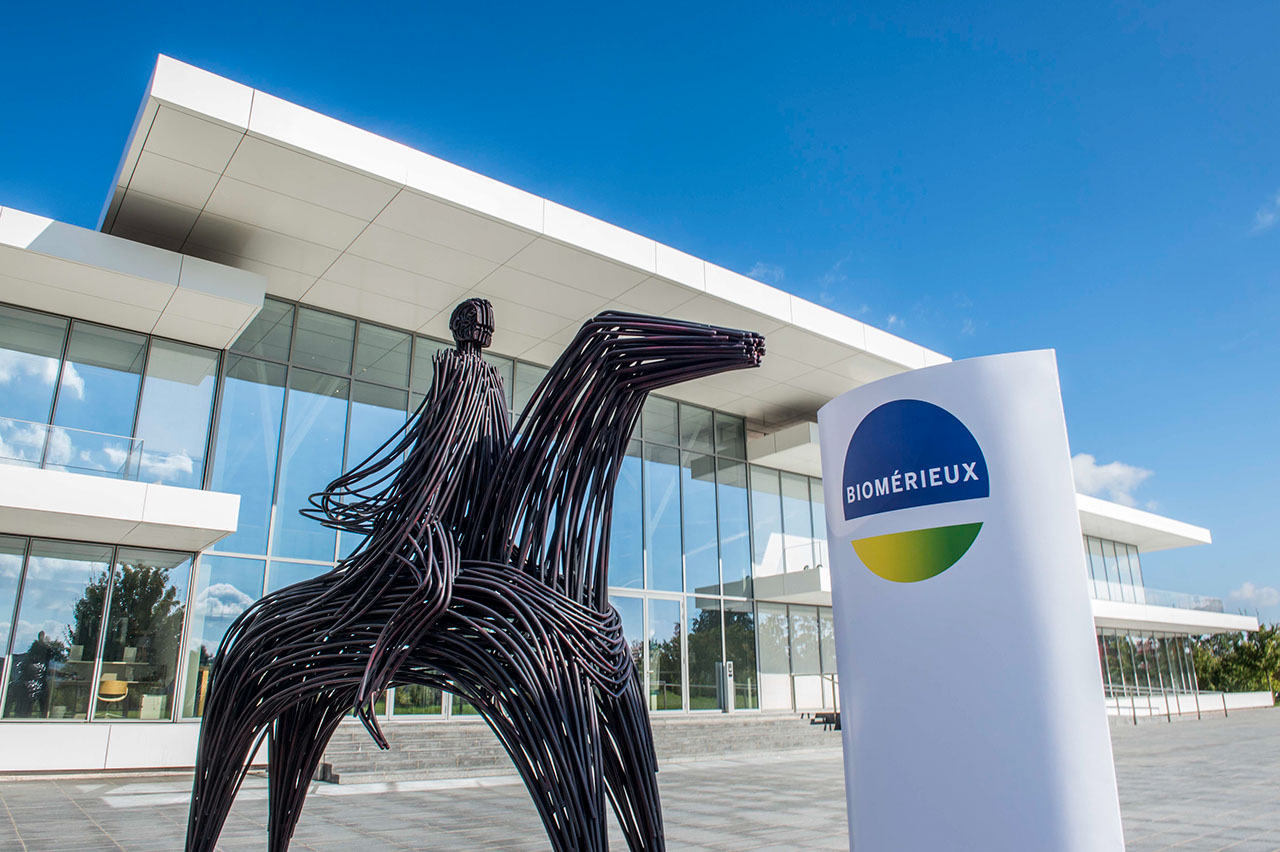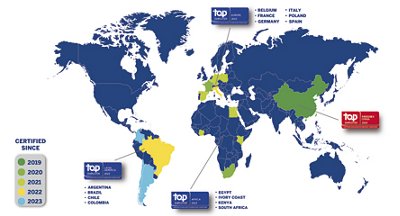 Our Top Employer certifications