TAILORED SPOILAGE ANALYSIS
Ensure the highest-quality customer experience with the GENE-UP® PRO BEVERAGE assay, specifically developed for the beverage industry to target the bacteria and yeasts responsible for spoilage.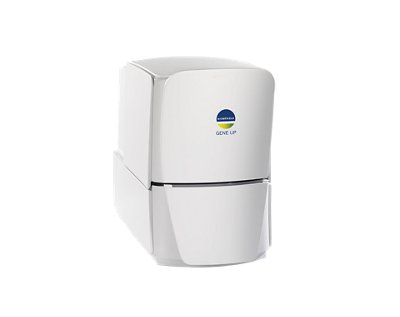 Features
Tests
Downloads
GENE-UP® PRO BEVERAGE was developed through extensive collaborative research, evaluating the microbiome of over a thousand high-acid beverage samples. The resulting assay provides early detection of the organisms truly capable of impacting product quality. 
Discover how BODYARMOR prevents spoilage and ensures brand success with GENE-UP® PRO BEVERAGE. Learn more >
Universal extraction protocol for bacteria and yeast
Easy workflow and custom implementation support
15-minute sample prep time
24-hour confirmatory process
Bacteria results in <4 hours and yeast results in 48 hours
Prevents false alarms
Protects flavor
Reduces product waste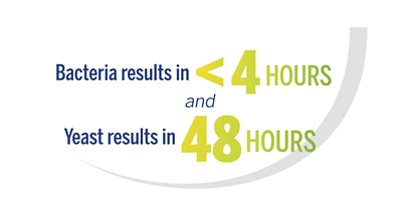 Dedicated customer support and Scientific Affairs team
Remote maintenance and support with VILINK®
GENE-UP®  PRO BEVERAGE gives you early and confident detection of spoilage organisms so you can save your operation time by preventing false alarms and ensuring quality of the product.
Test for:
GENE-UP® also gives you other AOAC, AFNOR, and Microval Validated ready-to-use test kits with simple workflows, including tests for:
Quantitative salmonella
Salmonella spp.
Salmonella Enteritidis
Salmonella Typhimurium
Cronobacter spp.
Listeria spp.
Listeria monocytogenes spp.
Campylobacter spp.
E. coli O157:H7
Pathogenic E.coli spp.
STEC stx & eae  spp.(EH1) and Top 6 (EH2)
Aspergillus spp.
GENE-UP® PRO BEVERAGE (Brochure)
Filename

GENE_UP_Beverage_SellSheet_V3_DigitalVersion (4)_0.pdf

Size

902 KB

Format

application/pdf