New Generation Microbiology Middleware
An innovative, integrated software solution designed to orchestrate your lab routine and transform data into insights.
Disclaimer: Product availability varies by country. Please consult your local bioMérieux representative for product availability in your country.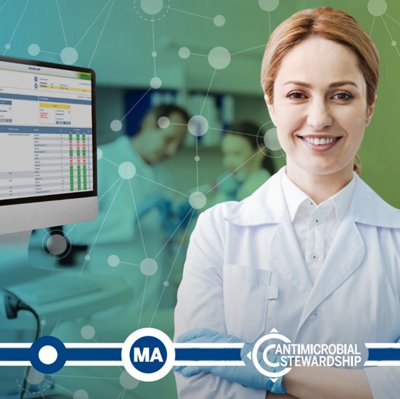 MAESTRIA
MAESTRIA Woman
Overview
Cybersecurity
Services & Support
Resources
Optimized Workflow. Smart Data. Surveillance Reporting. 
Your microbiology lab faces ever-increasing challenges in today's competitive environment: higher workloads, stricter compliance measures and accreditation needs, and the pressure to maintain quality and fast time-to-results while keeping costs down. In short, labs are expected to do more with less. Optimizing your IT integration is a critical need and bioMérieux can help you do just that with MAESTRIA™, the innovative, integrated software solution designed specifically for the microbiology lab.
MAESTRIA™ offers a single software solution to manage multiple instruments and multiple LIS through a unified interface. This new-generation interface has been designed for our microbiology customers to be as user-friendly as possible, with touch-screen capabilities and reactive design that minimize the IT burden of adopting software.
The right information is easily accessible and flows quickly and securely to those who need it. You will keep the lab running optimally and can deliver complete, reliable information to the clinicians to support patient-care decisions.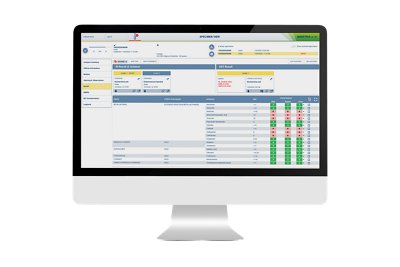 In the context of growing antimicrobial resistance (AMR), laboratories need to be able to identify and handle multi-drug resistant organisms (MDROs). They need to be able to implement guidelines to provide consolidated results and guide the clinicians in their decisions to prescribe antimicrobials.
The embedded rule-based AST interpretation engine allows you to define your own guidelines for consolidating cumulative antibiogram, while using multiple methods within your laboratory.
The selective reporting enables targeted results reporting to the clinicians and allows for further testing in the laboratory for the prevention of MDROs. MDROs are automatically flagged and available for data management.
MAESTRIA™ frees up time to allow microbiology lab personnel to focus on activity that makes best use of their expertise.
Thanks to the CLARION™ Lab Analytics module, MAESTRIA™ brings advanced data management features, because collecting data is worthless if you are not able to use the data in an easy, efficient, and effective manner.
Recapture time spent on information reporting activities through automated and intelligent information consolidation.
Information is at your fingertips anywhere, anytime:
Graphical representation of specimen workflow is always visible
Workflow KPIs to identify bottlenecks and areas of improvement
Monitor and track critical testing processes

Blood Culture contamination
Usage of instruments such as VITEK® MS PRIME
To help curb Antimicrobial Resistance, it is crucial to have real-time tools to perform Surveillance. CLARION™ Lab Analytics allows you to monitor trends in organism occurrence and resistance patterns for all testing methods in the laboratories that are managed in MAESTRIA™.
The Cumulative Antibiogram that is needed to provide clinicians with probabilistic tools to initiate antimicrobial therapy before any testing is performed, is available on a daily basis and can be filtered as needed. Data extractions are available with just a click anytime, anywhere!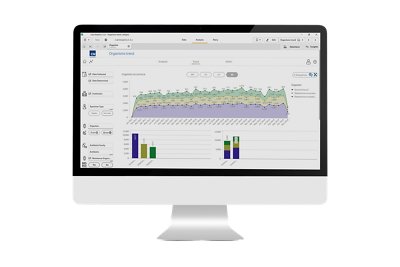 MAESTRIA™
The New Microbiology Middleware
Supported by our partners and experts in cybersecurity and data privacy, bioMérieux has implemented a secure development lifecycle that ensures security and privacy by design.
This technology requires service and dedication from your bioMérieux team, which is supported through our comprehensive Service Agreements.