PRESERVE THE VALUE OF YOUR WINE
Bring affordable, onsite PCR testing to your winery with VINOBRETT.
VINOBRETT makes it possible to conduct routine, proactive testing throughout the winemaking process to obtain accurate information about the presence and level of Brettanomyces at any time.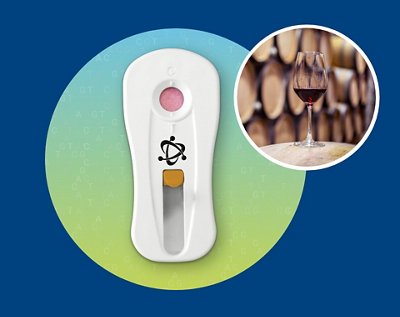 Features
Tests
Downloads
VINOBRETT uses the VERIFLOW system, which is comprised of a small customized thermocycler, pre-aliquoted PCR reagent tubes, and proprietary buffers, and results are available in less than 4 hours.
Powered by VERIFLOW®

100% inclusive of 49 known isolates of Brettanomyces bruxellensis1

Quantitative results can be tracked, stored, and exported via the VERIFLOW Reader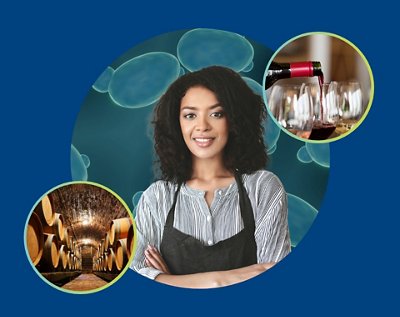 Onsite results in less than 4 hours

Early detection at low levels 
Proactive management with less intrusive methods

Ability to identify at-risk barrels to isolate and prevent cross-contamination 
Early Detection at Low Levels
Manage Brettanomyces at the fermentation stage
Dedicated customer support and Scientific Affairs team
Do you need to talk to our microbiology experts to find the right solution for you? 

VERIFLOW® technology is AOAC certified for foodborne pathogen detection, developed in conjunction with Jackson Family wines, and has been validated by a variety of award-winning, quality-centric wineries around the world.
Test for:
VINOBRETT was developed specifically for wine makers and has been validated and implemented by a variety of award-winning, quality-centric wineries around the world. Internal and external laboratory validation was done in collaboration with Jackson Family Wines and Enartis Vinquiry.  

Filename

Wine Spoilers Brochure 9319903 GB SHWPD.pdf

Size

849 KB

Format

application/pdf