11 of Our Best Channel Partners Invited in Lyon, France
We are very happy to have welcomed 11 of our most performing Channel Partners last week in Marcy l'Etoile, France, where our Headquarters are located.
For almost as long as bioMérieux has existed, we have been collaborating with Channel Partners across the world to better improve Public Health – for the benefit of both patients and consumers. It is thanks to them that we now operate in more than 100 countries to achieve our common vision to become the global leader in infectious diseases and contaminants diagnostics.
Through our bioSTAR1 program, we want to recognize our Channel Partners and how they help us achieve our ambitions. This multiyear elite program places a spotlight on role-model partners that consistently deliver operational and customer service excellence.
A few weeks ago, we are happy to have 11 of them join Alexandre Mérieux and other Executive Leaders for an immersive experience in Lyon, France. They had the opportunity to engage in strategic conversations, and learn from industry experts, all while enjoying the rich history, culture and cuisine of the region as a valued member of the bioMérieux community.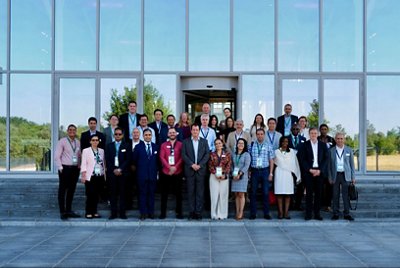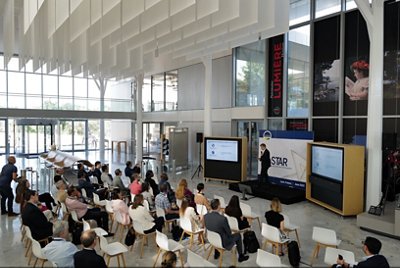 The bioSTAR Winners have been selected based on their score on different critera, fully aligned with our internal ambitions and programs - such as impact on Antimicrobial Resistance, Customer Satisfaction, Data Collection... 
The top performing Channel Partners just received a bioSTAR Award and were rewarded with an incentive week in Lyon.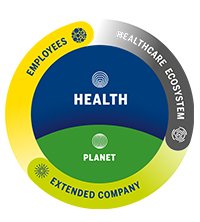 Our relationship with our external partners is part of the Extended Company pillar of our CSR Strategy. We build long-term partnerships with our distributors to increase our positive impact on local communities, and we include them in our public health commitment.
< SWIPE FOR MORE ARTICLES >