MANUAL MICROBIAL IDENTIFICATION
API® makes microbial identification simple and reliable. Combining a standardized method with an extensive and robust digital microbial ID knowledge base, API® can easily be implemented into any microbiology laboratory.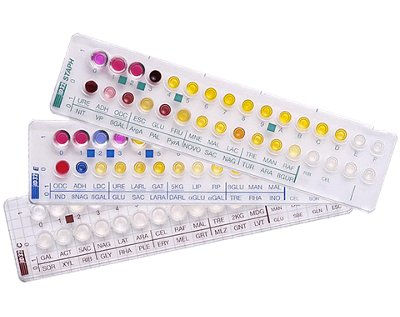 Benefits
Tests
Downloads
Operational efficiency thanks to ready-to-use strips
Robust database easily accessible through APIWEB™  software
No analytical instrumentation required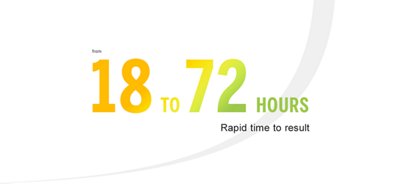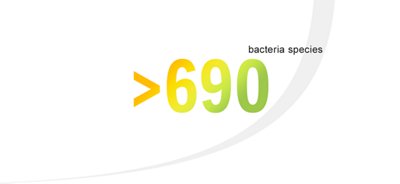 Image
All API® strips are ISO 7218 compliant, safe to use, and easy to interpret with APIWEB™  software. With over 690 species present in the database, including organisms from pharmaceutical environmental monitoring programs, to pathogens in food and beverage applications, API® makes microbial identification faster, easier, and less resource intensive.
TEST FOR:
Campylobacter spp
Clostridium spp 
Lactobacillus spp
Bacillus spp 
Listeria spp
Staphylococcus spp
Micrococcus spp
Yeasts
Anaerobes
Gram Negative bacilli
Lactic bacteria
Corynebacteria
API® - IDENTIFICATION & CONFIRMATION - List of Validated Methods
Filename

IDENTIFICATION-CONFIRMATION List of validated methods.pdf

Size

57 KB

Format

application/pdf