Today, laboratories face many challenges and are notably asked to be more and more efficient to:
Deliver fast & accurate results

Balance increasing volumes while maintaining a good level of productivity to still be able to perform priority samples

Manage a full set of systems that allow you to carry out diagnosis at every step of the patient pathway
To address all these challenges, labs need to rely on a trusted partner who not only provides a comprehensive set of solutions, but the services to support those solutions.
With more than 60 years of IVD expertise, bioMérieux designed a panel of service contracts to provide considerable improvement of systems uptime & capabilities to deliver the right results continuously and consistently. With limited time involvement, you can make the most of your investment while meeting your key regulatory criteria. 


A forward-looking, personalized approach to deliver optimal system uptime:

Preventive Maintenance: improve equipment life and avoid unplanned maintenance activity
Remote Support: consultation, diagnostics, and intervention
Hotline Support: bioMérieux service engineers and applications specialists are here to help
Priority for Updates & Upgrades: system & software updates including cybersecurity
Instrument Accreditation: personalized step-by-step validation services
Certain international and local regulatory requirements (ISO 15189:2022) require you to have a documented preventive maintenance program. With your personalized service agreement, we'll make sure you can demonstrate compliance.
Stay confident knowing your bioMérieux systems are always running like new. Our certified engineers ensure years of reliable, worry-free testing results. They use specialized tools, proven procedures and genuine bioMérieux replacement parts – that always meet factory specifications.
Quality assurance compliance is an important component of laboratory management and helps ensure excellent patient care. Increasingly, both international and local regulatory requirements call for a documented preventive maintenance program that follows manufacturer's recommendations. bioMérieux preventive maintenance programs provide you with the necessary documentation to demonstrate compliance.
Who better to rely on for expert maintenance than your manufacturer – bioMérieux!
bioMérieux System Services include Remote Services that ensure even more rapid support from our team – and this offering is automatically part of your service agreement.
The Remote Services solution is based on the winning combination of our innovative VILINK® software and the Remote Video Service with Augmented Reality. Leverage this service to have a bioMérieux engineer virtually "by your side" in minutes – right when you need us most.
Find out more about VILINK®.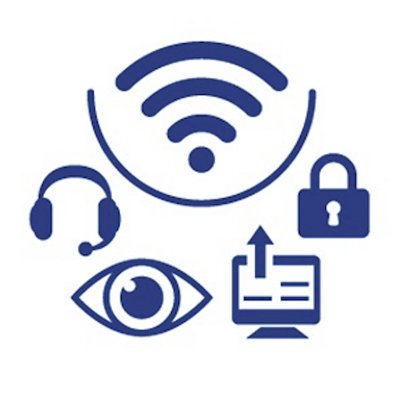 At bioMérieux, we take pride in the quality of our instrumentation. And we are committed to ensuring you have the same confidence that we have in bioMérieux systems. This is why all new bioMérieux systems are protected by a limited warranty covering defects in material and workmanship.
Your warranty is valid for one year from the date of installation when used under normal operating conditions and in accordance with recommended maintenance. To ensure the continuity of your warranty, your service needs must be performed by bioMérieux certified engineers. This process should start with preventive maintenance at the intervals prescribed for your instrumentation.
One-year limited warranty
Certified engineers
Genuine bioMérieux parts
Service that you can trust
*This overview of warranty is intended as a general reference and does not constitute a warranty. See the documentation that comes with your bioMérieux system for the details of your specific warranty.
Contact Us About Our System Services: