BIOCAD's Quest for a Reliable Microbiological Quantitative Reference Material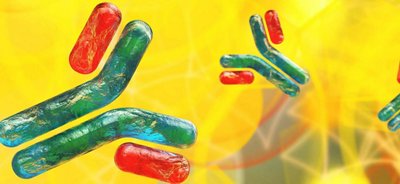 BIOCAD: RUSSIA'S LEADING BIOTECHNOLOGY COMPANY
BIOCAD is Russia's leading innovative biotechnology company, combining a world-class research and development center, ultra-modern pharmaceutical and biotechnological manufacturing facilities, with a preclinical and research infrastructure compliant with international standards. With a portfolio of more than 60 products and a sizeable development pipeline, BIOCAD performs extensive microbiological quality control to ensure product safety and quality.
WHAT PROBLEM DID BIOCAD NEED TO RESOLVE?
Having previously used different forms of commercial test strains for both incoming and in-house media qualification, BIOCAD were encountering various problems and limitations such as inconsistent counts, labour-intensive, lack of robustness and a lengthy process.
WHY DID BIOCAD CHOOSE BIOBALL® ?
BIOBALL's patented technology delivers unprecedented accuracy for quantitative microbial quality control, delivers greater precision with a reliable number of microorganisms per ball, and reduces risk of failed QC.
• Freeze dried and water soluble
• Test anytime – no need to defrost
• Near-zero prep time
• Improves lab efficiency
• Precise number of viable micro-organisms for quality control
• Cost-effective through time saving
WHAT WERE THE NOTABLE IMPROVEMENTS AFTER BIOBALL® WAS INTRODUCED?
Implementation of BIOBALL immediately showed robust test results, and provided the essential consistency to our daily work. The lead time for analysis at BIOCAD has been short by 3-4 days on average.