Environmental Monitoring E-Learning
Increase and align your team's knowledge on Environmental Monitoring
We built, in collaboration with Food industrials and our Environmental Monitoring Expert Jack Van Der Sanden, an interactive E-Learning on Environmental Monitoring for Pathogens.
This E-Learning aims to help ensure your teams' knowledge on Environmental Monitoring to ensure that planning and execution are consistent within your organization.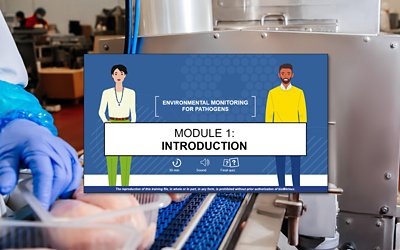 EM E-Learning
Video
Environmental Monitoring E-Learning
Through this training, master your program on Environmental Monitoring (EM) for pathogens, it includes:
What is environmental monitoring, and why is it important?
What does a food company need to consider when developing an environmental monitoring strategy and plan for pathogens?
How does a food company implement an environmental monitoring plan at their site?

Main Benefits of this Proposal:
Addresses practical, real world application questions, and is built on industry best practices to create a risk-based, targeted monitoring program with guidance on how to respond to its results.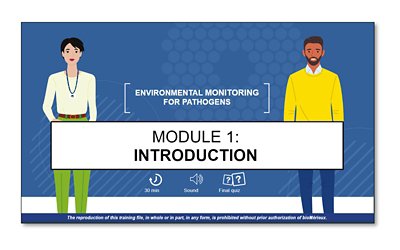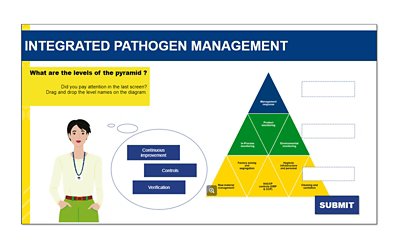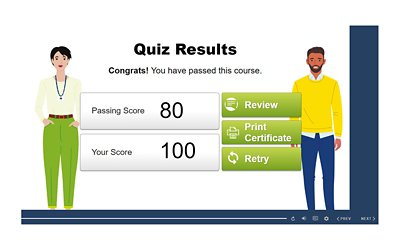 EM training content 1
EM training content 2
EM training content 3
EM training content 4
Interview - Jack Van Der Sanden - Food Safety Expert - Benefits of a Good Environmental Monitoring