BIOFIRE® Joint Infection (JI) Panel
In about an hour, the BIOFIRE JI Panel simultaneously targets a broad grouping of 31 causative pathogens and 8 antimicrobial resistance markers commonly associated with joint infections.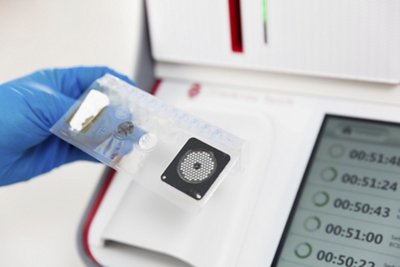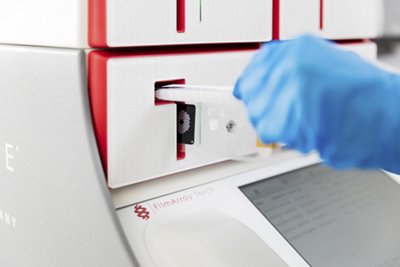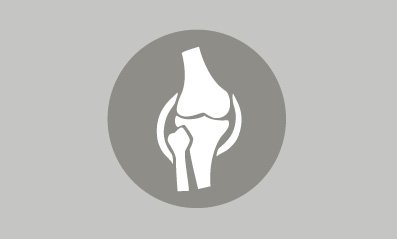 Product Overview
Technical Details
Service & Support
Resources
1 Test.  39 Targets. ~1 Hour.
The BIOFIRE JI Panel tests for a comprehensive grouping of gram-positive and gram-negative bacteria, yeast, and antimicrobial resistance genes commonly associated with joint infections.
It takes just one syndromic test, one small sample of synovial fluid, and about an hour to get results on 39 clinically relevant targets.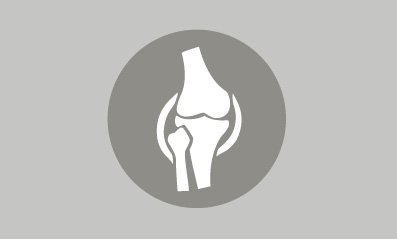 Conventional testing for joint infections is complex, often requiring multiple patient samples, various send-out tests, and days of waiting for results. The BIOFIRE JI Panel is a rapid syndromic test that delivers comprehensive results in one easy-to-read report.
Using PCR technology, the BIOFIRE JI Panel offers a rapid sample-to-answer turnaround without sacrificing performance.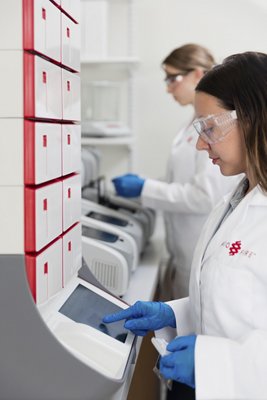 Detect More Targets in Less Time
The BIOFIRE JI Panel identifies pathogens and antimicrobial resistance markers at the molecular level, encompassing the common causes of joint infections. It is not impacted by prior antibiotic use and targets difficult-to-grow anaerobes.
Compared to conventional methods, it can help facilitate increased diagnostic yield and improved polymicrobial detection.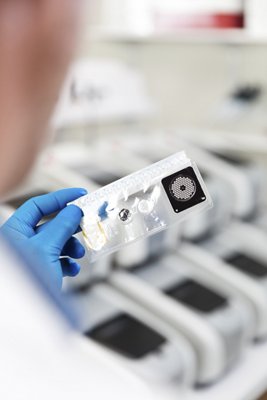 Overall 91.7% Sensitivity and 99.8% Specificity1
Sample Type: 0.2 mL of synovial fluid
GRAM-POSITIVE BACTERIA:
Anaerococcus prevotii/vaginalis
Clostridium perfringens
Cutibacterium avidum/granulosum
Enterococcus faecalis
Enterococcus faecium
Finegoldia magna
Parvimonas micra
Peptoniphilus
Peptostreptococcus anaerobius
Staphylococcus aureus
Staphylococcus lugdunensis
Streptococcus spp.

Streptococcus agalactiae
Streptococcus pneumoniae
Streptococcus pyogenes
GRAM-NEGATIVE BACTERIA:
Bacteroides fragilis
Citrobacter
Enterobacter cloacae complex
Escherichia coli
Haemophilus influenzae
Kingella kingae
Klebsiella aerogenes
Klebsiella pneumoniae group
Morganella morganii
Neisseria gonorrhoeae
Proteus spp.
Pseudomonas aeruginosa
Salmonella spp.
Serratia marcescens
YEAST:
ANTIMICROBIAL RESISTANCE GENES:
Carbapenemases
IMP
KPC
NDM
Oxa-48-like
VIM
ESBL
Methicillin Resistance
Vancomycin Resistance
With the urgent nature of patient and community care, we take pride in addressing all concerns quickly and accurately. bioMérieux is dedicated to providing world class customer support 24 hours a day, 7 days a week, 365 days a year.
For assistance please contact our customer technical support team at:
To order, contact your regional sales representative or use the following contact information:
Technical & Supporting Documents
Product availability varies by country. Consult your bioMérieux representative.
References:
Stated sensitivity and specificity is the aggregate performance from the prospective clinical study data.