Validation and Successful Implementation of SCANRDI®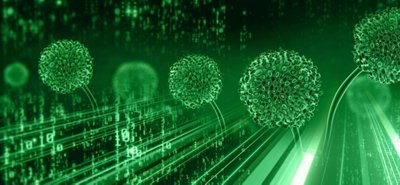 While rapid microbiological methods (RMM) have been in common use by the food, health, and beauty aid industries for decades, the more highly regulated pharmaceutical industry has been slower to adopt them. The FDA supports RMMs for drug testing, as long as these alternative methods are validated to demonstrate their equivalency to the compendial methods. 
Compounded sterile preparations, with their inherently short shelf lives, are a perfect fit for sterility testing by rapid microbiology methods. This white paper outlines the process Atlas Analytical used to demonstrate that the SCANRDI® technology is qualified for determining the sterility of test samples.
Please complete the form below to download the full white paper.