Identifying Microbial Contamination
In Pharmaceutical Manufacturing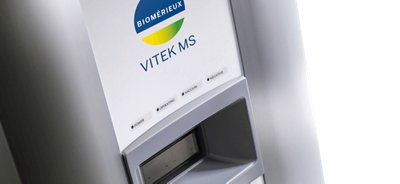 Sterile and non-sterile pharmaceutical products should be free of harmful microbial species. The financial impact of microbial contamination during the manufacturing process can be significant, from large volume product loss to product recalls.
Rapid and accurate identification of microorganisms may contribute to cost reduction and time linked to investigations and corrective actions.
Please complete the form below to download the full white paper.