Brewery Science: VERIFLOW® Technology Overview and Validation Data
VERIFLOW® Technology Overview and Validation Data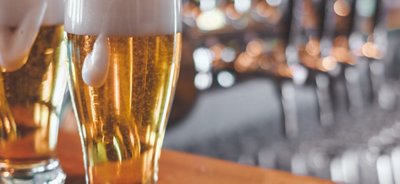 October 13, 2021
Invisible Sentinel was founded in 2006 with a goal of revolutionizing molecular diagnostics. Although many PCR-based testing tools were available, they were dated and had inherent issues. Existing rapid methods were both complex and expensive or had limitations with regards to sensitivity and accuracy. The mission of Invisible Sentinel was to radically improve on this, developing a new molecular technology known as VERIFLOW®. VERIFLOW was engineered to improve the user experience while dramatically reducing the capital and operational costs associated with existing PCR technologies.
VERIFLOW has been applied across multiple industries including food safety and beverage quality, with a focus on the brewing industry. Since launching BREWPAL® in April 2015, Invisible Sentinel has worked with industry-leading breweries around the world to address their microbial quality concerns. Hundreds of breweries, in more than 15 countries, are now using VERIFLOW technology to protect their brands and ensure their beer meets the most stringent quality standards.
Please complete the form below to download the full white paper.