On-Demand: Just in Time Release of CAR T-Cell Therapies During COVID-19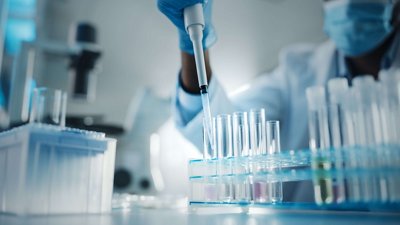 Webinar Overview:
Listen to Irving Ford, Head of Quality at Adaptimmune*, and Lori Daane, Sr Director of Scientific Affairs at bioMérieux, discuss rapid microbial methods like the BACT/ALERT® and the BIOFIRE® Mycoplasma for testing short shelf-life products.
Irving has over 28 years of QA/QC experience in the pharmaceutical/biotechnology and cell and gene therapy industries. He was a significant contributor to activities supporting the commercial approval of Novartis' CAR T product, Kymriah. He is also an active member of PDA and had served on several planning committees for various PDA conferences.
Lori Daane has over 30 years of experience in clinical, environmental, and industrial microbiology. She is a technical expert on rapid and alternative methods and provides scientific support to the Healthcare business in North America. Prior to joining bioMérieux, Lori worked for 11 years at Celsis in a variety of technical roles, including VP of Scientific Affairs and Reagent Development.