Evaluation of Large Volume Delayed Sampling and Pathogen Reduction Technology Strategies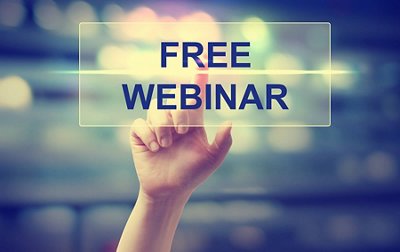 OVERVIEW
Large volume delayed sampling (LVDS) and pathogen reduction technology (PRT) are two strategies for platelet processing to control risk of contamination prior to transfusion. LVDS and PRT have different processing methods, risks, and impact on platelet shelf life that can affect platelet costs and availability to the healthcare system.
During this presentation, Dr. Ness, is talking about reducing sceptic platelet reactions comparing LVDS to PRT. Dr. Beyhaghi is then presenting the findings of a study comparing the economic and clinical impact of LVDS and PRT strategies. The findings of this holistic view of platelet processing show that compared to PRT, LVDS strategies are associated with lower costs and higher platelet availability for transfusions while patients experience similar levels of adverse events. Increased utilization of LVDS has the potential to improve efficiency, patient access to platelets, and reduce healthcare costs.
PRESENTERS
Paul Ness, MD
Senior Director of the Transfusion Medicine Division at the Johns Hopkins Hospital
Professor of Pathology, Medicine, and Oncology at the Johns Hopkins University School of Medicine
Baltimore, Maryland
Hadi Beyhaghi, MD, MPH
Medical Director
Medical Affairs
NOVAVAX, INC.