SUPERIOR WORKFLOW. PRIME RESULTS.
The VITEK® MS PRIME is an innovative MALDI-TOF mass spectrometry system that takes your automated identification experience to the next level.
Laboratories are asked to do more with less—to  provide more rapid identifications while balancing other challenges like maximizing quality, empowering staff, controlling costs, and staying compliant.   Built on a solid foundation of microbiology expertise, VITEK® MS PRIME is the new evolution in MALDI-TOF technology for rapid microbial identification to deliver productivity and accuracy through efficient routine workflow.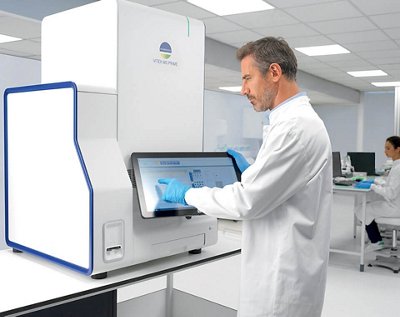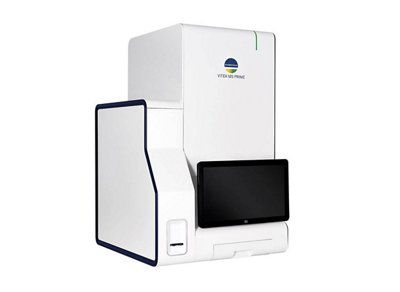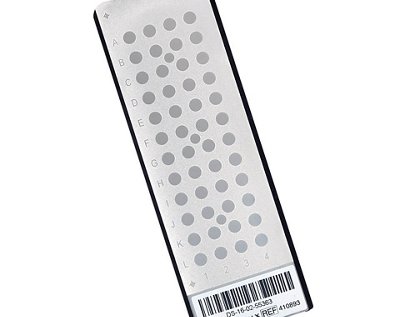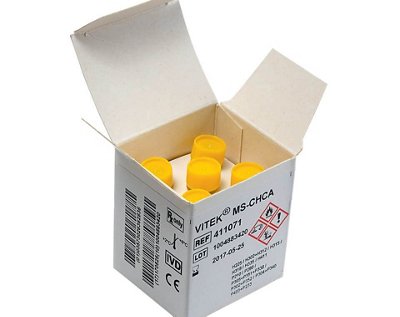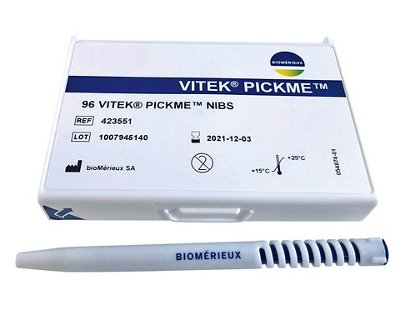 VITEK MS PRIME Slider 3
Image
Image
Features
Applications
Downloads
VITEK® MS PRIME is a benchtop high-throughput automated identification system with a robust database, which includes intra-species diversity, that delivers fast and confident microbial identification. The system has the features required to ensure compliance, and you can rely on our validation experts to implement this solution quickly and efficiently.
Benchtop system for easy integration into your lab
Automated continuous load & go for end to end traceability and improved productivity
Fast track slide prioritization allowing faster time to result
Automated-fine tuning to maximize system uptime and reliability
Designed for connectivity and integration
21 CFR Part 11 compliance readiness
LIMS-compatible for data tracking and compliance
User-friendly interface and workflow for efficient testing
VILINK® Remote diagnostics & resolution to optimize system uptime
VITEK® EXPRESS

VILINK®
Validation Services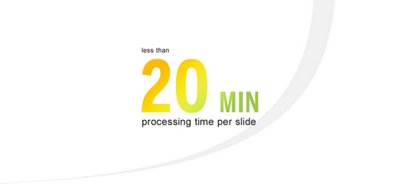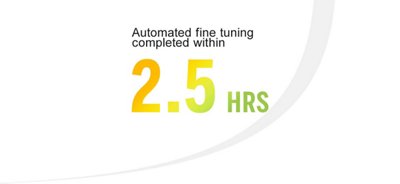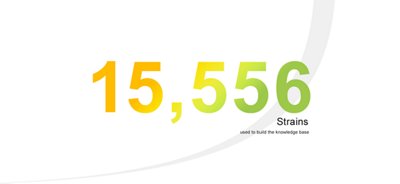 VITEK® MS  PRIME combined with its robust database, identifies a wide variety of microorganisms including bacteria, yeast, mold, mycobacteria, nocardia, mycoplasma and Brucella. VITEK® MS PRIME's database has been built by microbiologists for microbiologists and covers microbial variability as well as technical variability. The results VITEK® MS PRIME provides are reliable, you get a single choice ID result you can trust for both the routine as well as fastidious microorganisms regardless of the variability present in your laboratory.
Finished products
Environmental samples
Bacterial platelet quality control
Pharmaceuticals – Traditional and Bioproduction
Advanced Therapies and Medicines Products
Food and Beverage
Bacteria
Yeast
Mold
Mycobacteria
Nocardia
Mycoplasma
Brucella
Filename

VITEK MS PRIME Brochure_.pdf

Size

3 MB

Format

application/pdf
VITEK® MS PRIME (Brochure)
Filename

VITEK MS PRIME Brochure_.pdf

Size

3 MB

Format

application/pdf