INSTRUMENT MANAGEMENT SYSTEM
VILINK® software is our real-time support system that keeps the instruments in your laboratory running via remote monitoring. VILINK® provides a direct connection between our technical support team and your systems with full traceability and data security though user-approved access and encrypted communication.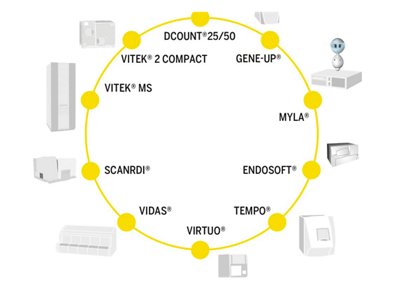 Features
Tests
Downloads
Installed locally with no outside connections
Patented Firewall-Friendly™ technology
Remote access through the VILINK® server
Real-time troubleshooting
Reduced downtime
Improved efficiency in your laboratory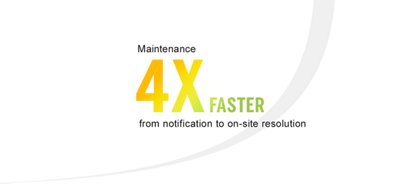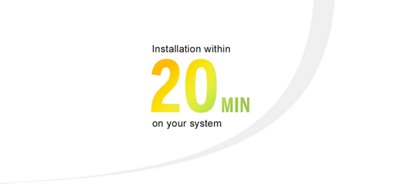 Image
Online assistance
Updated at your convenience
VILINK® is a secure solution designed to be both modular and firewall configurable, and to be compatible with the security in your facility.
Two-way, in-session communication
Outbound communication is initiated using HTTPS protocol
Remote access is connected via a secure tunnel