VERIFLOW™ uses DNA Signature Capturing Technology to provide unmatched specificity and unrivaled sensitivity with zero compromises on ease-of-use in the production environment.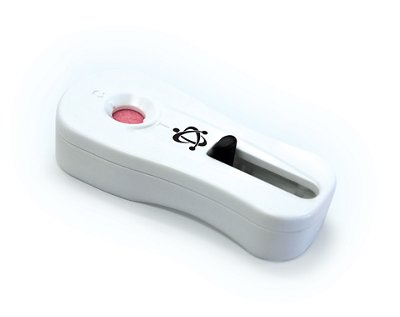 Features
Tests
VERIFLOW™ is engineered to improve the user experience while dramatically reducing operating costs associated with traditional PCR technologies. It's also designed with a comprehensive set of features to meet the diverse needs of quality professionals in the beverage industry.
Proactive monitoring on in-process conditions
Sample to results in less than four hours
1 to 96 sample capacity
VERIFLOW™ offers ready-to-use test kits for spoilage detection in beverages. Its simple workflow is the same with each test, minimizing training and improving efficiencies in the laboratory.
IN JUICE, BEER, AND WINE, YOU CAN TEST FOR:
Juice: 
Alicyclobacillus (ACB) 
Brettanomyces
Beer:

Hop-Resistant Pediococcus and Lactobacillus 
Lactic Acid Producing Microbes 
Brettanomyces bruxellensis 
Megaspaera and Pectinatus 
Saccharomyces diastaticus  
Wine:
Brettanomyces bruxellensis 
Pediococcus and Lactobacillus