Multiplex Pathogen Detection
GENE-UP® NUTRAPLEX PRO™ is a multiplex assay that simultaneously detects Escherichia coli, Salmonella spp. and Staphylococcus aureus from a single universal enrichment in 24 hours. It meets the needs of USP <2022) across a wide variety of challenging nutraceutical matrices, while improving overall efficiencies.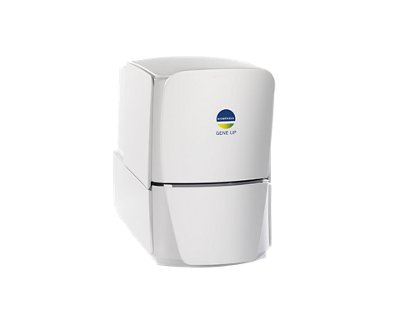 Features
Tests
Downloads
Developed in partnership with HERBALIFE NUTRITION, this streamlined assay enables faster operations compared to traditional methods that can be time consuming and labor intensive.
Reduces cost and hands-on time
Decreased time to result
Demonstrated USP and FDA BAM equivalence
AOAC Performance Tested Method
Paradigm Shift in Microbial Quality Testing
Simultaneous enrichment and multiplex detection
1 media and 1 test for 3 results
Sample preparation is less than 10 minutes
2.5 hours PCR time
Dedicated customer support and Scientific Affairs team
Nutraceutical products are inherently complex, making recovery and detection of microbial contaminants a challenge. Save time and reduce cost with simultaneous detection of E. coli, S. aureus, and Salmonella in 24 hours.
Test for:
E. coli
S. aureus
Salmonella
GENE-UP® NUTRAPLEX PRO™ (Brochure)
Nutraceutical Segment (Brochure)