FLEXIBLE ENDOTOXIN TESTING
Laboratories don't always need to test all 20 samples to fill a full plate—that's why ENDOZYME® II GO STRIPS are designed with flexibility in mind: the flexibility to use only what you need, when you need it. 
ENDOZYME® II GO STRIPS give you all the benefits of the EZIIGO GOPLATE™ plus the flexibility to test only what is needed.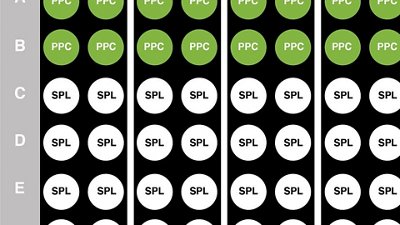 Features
Tests
Downloads
CSE pre-coated wells for simple and consistent use
Includes Curve Strips and Sample Strips, allowing you to customize the number of samples you test
No β-glucan false positives
Flexibility to test anywhere from 1 to 21 samples with minimal waste
Eliminates the need for vortexing, mixing, diluting, or adding Control Standard Endotoxin (CSE) to achieve standard curve and PPC
Decreases hands-on time so you can run your lab more efficiently
Reduces the risk of invalid results by eliminating manual preparation steps that can be prone to handling errors
Minimizes waste with liquid reagents that allow you to only mix the reagent for the samples you need
Watch the video to see how to detect endotoxin as needed, when needed >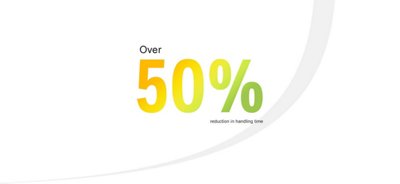 The Recombinant Factor C (rFC) in ENDOZYME® II GO consists of a single recombinant protein and a small fluorescent peptide. This protein content can be measured to perfection, and certifies no lot variability when using ENDOZYME® II GO so you get lot-to-lot reproducibility batch after batch.
Over 50% reduction in handling time compared to conventional microplate assays
Significantly reduces the risk of human error during preparation stage