The phenomenon of Low Endotoxin Recovery (LER) has gained renewed attention in the scientific community in recent years as the FDA now requires that all new Biological License Applications are able to successfully unmask when LER occurs. ENDOXPERTS™ is our solution for unmasking LER, which helps you meet regulatory requirements.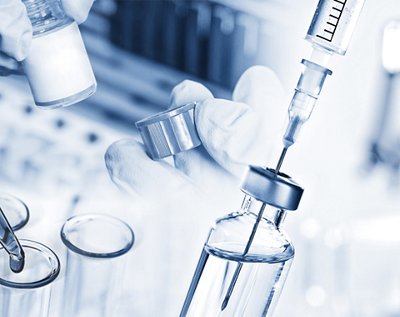 Features
Tests
Downloads
Unmasking Protocol
Endotoxin Hold-Time Studies
Method Validation
Root Cause LER Analysis
Routing Endotoxin Testing and Feasibility Studies
The ENDO-RS® method developed by Hyglos, a bioMérieux company, is a unique toolbox for sample preparation to analyze the root cause of endotoxin masking. This method enables complete endotoxin recovery in biopharmaceutical drug formulations affected by LER.
Contact our ENDOXPERTS™ Services to find out how we develop a protocol according to regulatory requirements.
The Hunt for the Missing Endotoxin: The Solution to LER (White Paper)
Filename

LER_In-House_vs_Outsourcing_Whitepaper_056792_Rev_01.A_Final_Art.pdf

Size

3 MB

Format

application/pdf