RAPID TESTING BY ANYONE, ANYWHERE, ANYTIME
BIOFIRE® Mycoplasma provides simple, accurate, and rapid in-house mycoplasma detection for use in testing raw materials, in-process samples, and final product release. We offer validation services designed to meet regulatory requirements—from documentation to comprehensive on-site support.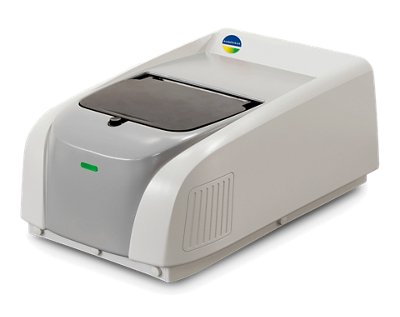 Features
Tests
Downloads
You no longer have to send out your mycoplasma testing, wait 28 days for the compendial method, or require a molecular biologist with specialized training and a dedicated lab for a rapid result. BIOFIRE® allows you to be assured that your manufacturing process is on track by allowing nearly anyone to test for mycoplasma anywhere in the facility at any time.
Two minutes of hands-on time
Fully automated
Go from sample to result in less than 60 minutes
Test raw materials, in process samples and final products
Detects more than 120 strains of Mycoplasma and Mollicutes
21 CFR part 11 compliant
The BIOFIRE® mycoplasma system consists of two components—the FilmArray® instrument and the single-use "molecular lab in a pouch" disposable. With just two items you have everything you need for fast, accurate mycoplasma testing.
Cell Banks
In-Process Controls
Culture Media
Release Tests At The Harvest