BIOBALL® Standardized Strains
TAKE CONTROL OF YOUR MICROBIOLOGICAL QUALITY CONTROL
BIOBALL® is a small water-soluble ball containing a precise number of microorganisms that delivers accuracy and precision, batch after batch.  BIOBALL®  is easy to use and requires no preparation or pre-incubation, and is an accredited reference material under ISO Guide 34 standards.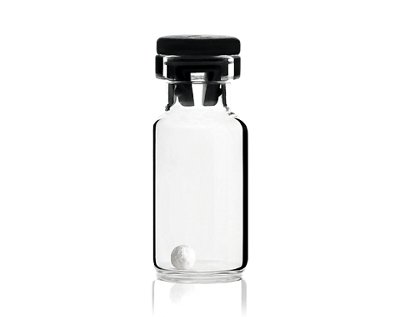 Features
Tests
Downloads
Filename

BIOBALL Available Strains Guide - Final Art.pdf

Size

678 KB

Format

application/pdf
Digital Data Processing
Minimizes waste for biological samples
MULTISHOT product stable for up to 14 days
Ready-to-use test is available at any time without defrosting required
GFP Strains available for contamination differentiation
Accuracy and precision with every batch
Cost effective with time saving solutions
Simple and quick workflow
In-House isolate in BIOBALL® format
Custom services to suit your specific needs
Certification support and accreditations
BIOBALL® uses proprietary cytometry technology to produce a precise and accurate Certified Reference Material for microbiological quality control.
Growth Promotion Testing
Method Validation
Antimicrobial Efficacy Testing
In-House Isolate GPT
Daily Controls
Media Fill Test
Filename

Bioball Brochure.pdf

Size

1001 KB

Format

application/pdf
BIOBALL® MultiShot 550 (Brochure)
Filename

CICC BIOBALL Brochure.pdf

Size

2 MB

Format

application/pdf
BIOBALL® Luminate (Brochure)
Filename

BioBall Luminate Brochure.pdf

Size

832 KB

Format

application/pdf
Growth Promotion Testing for Environmental Monitoring (Poster)
Filename

99_052583_Rev._01.A_-_BIOMERIEUX-2019-01-Growth-Promotion-Testing_March 2019.pdf

Size

127 KB

Format

application/pdf