AIR IDEAL® 3P® Powerful Air Testing
BRING CONFIDENCE TO YOUR ENVIRONMENTAL MONITORING
AIR IDEAL® 3P® is used for the detection of viable organisms through active air sampling. It uses standard prepared media, including contact plates and 100mm plates.
Accurate and reliable active air sampling solutions will give you confidence when you need to make product release decisions, allowing you to protect both your product and the consumer.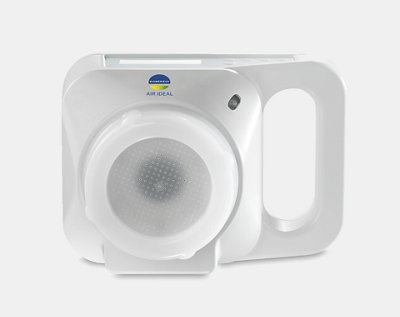 Features
Tests
Audible and visual signals
Developed with shockproof ABS plastic
Easy to use thanks to ergonomic shape
Rapid set up time
Sequential sampling and volume adjustable up to 2000 L
Uses validated air circuit decontamination procedure
Easy to use
High recovery of microorganisms
Validated by independent laboratories
Request a service calibration or repair for your AIR IDEAL® using the button below.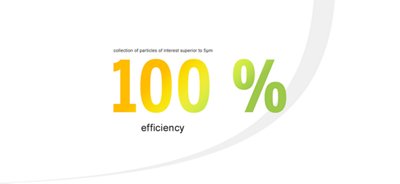 AIR IDEAL® 3P® is third party validated by the Health Protection Agency to meet the stringent ISO 14698-1 requirements for pharmaceutical clean rooms.
TEST FOR:
Biological efficiency
Physical efficiency